Our Health Seminars
We have been holding the "Japan – ASEAN medical seminars on Human Health Impact of Heavy Metals" in order to increase awareness and to promote the understanding of the impacts of pollution and mercury intoxication on human health among the health care professionals, researchers and general public of Indonesia and Myanmar and other ASEAN members.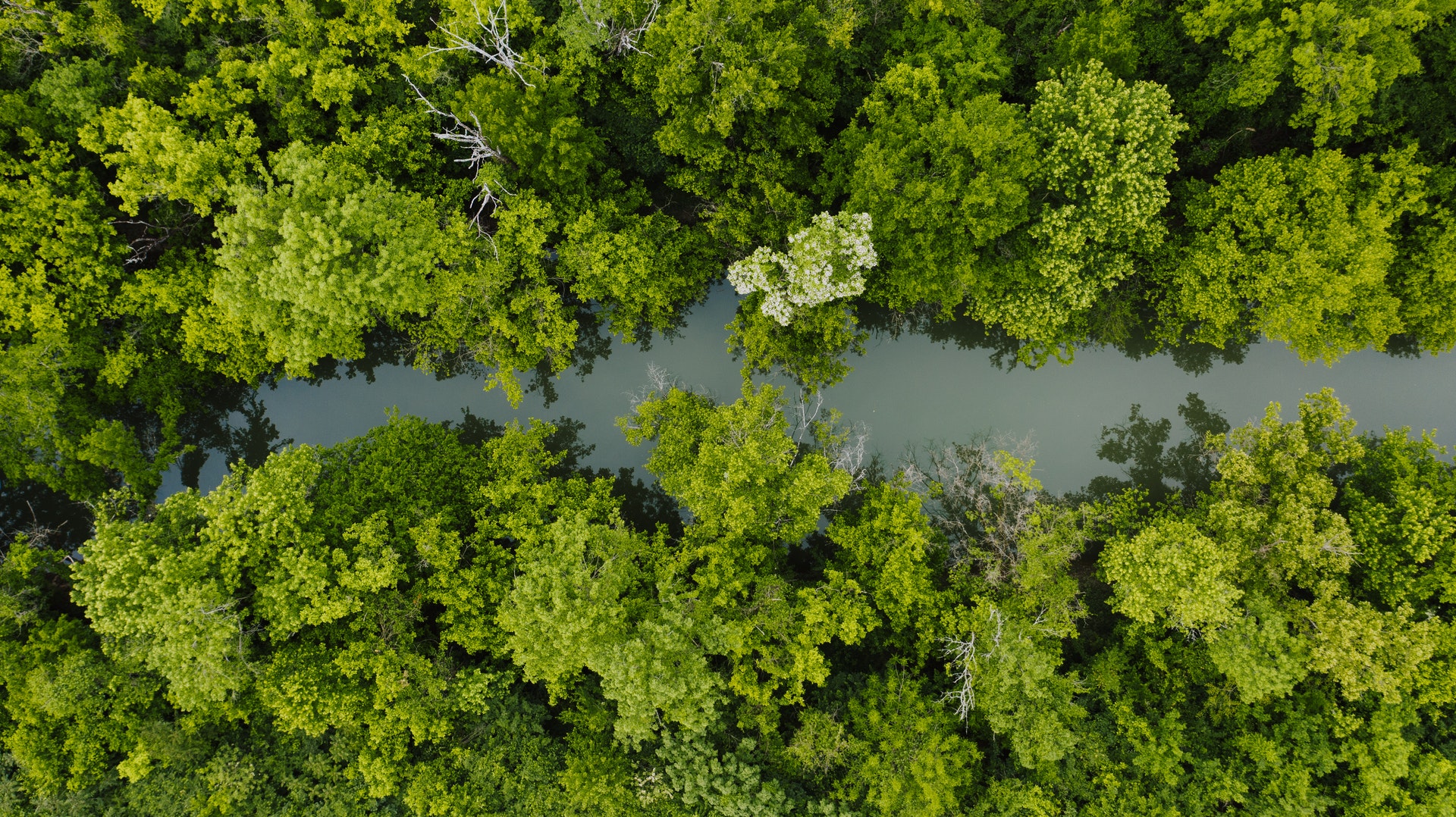 Join Our Networks?
In order to make a society free from mercury
intoxication, the involvement of stakeholders
from multiple layers of communities
and co-operative organizations is necessary.

Join Us!